Room 15's hard work this week…
We have been so busy in class all week with lots of focused learning. In math we have been learning all about right angles- lots of us have been finding these quite tricky!
We have been learning about the order of the planets in class this week. We have been learning a anagram to remind us of the 8 planet names. MVEMJSUN- my very evil mother just swatted uncles nose. We have been working in small groups to create our own paper mache planets. Some of us even used our zone time to create models of a rocket and the International Space Station.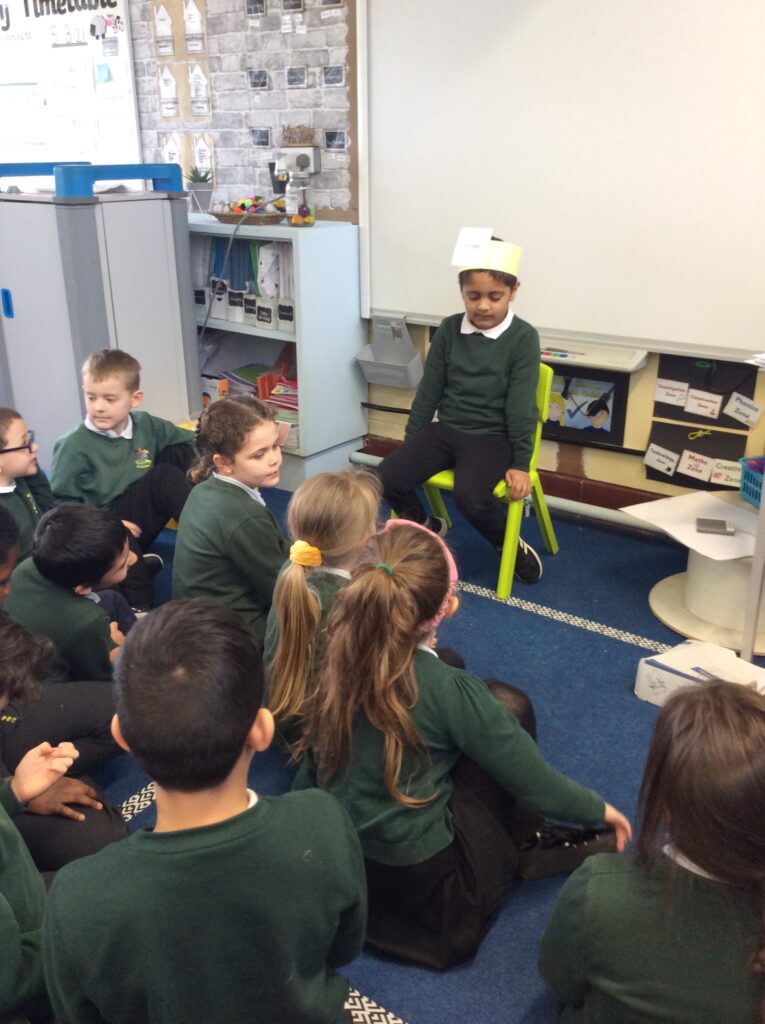 We also enjoyed playing a game of head bands as part of World Book Day!