November Learning – P6 Room 8 by Lucas and Sophie
In PE we have been learning different skills in Gymnastics.
In writing we have worked in partners. One person had been given a scene and that person had to describe the picture then the other person had to draw. We then created interesting stories using descriptive words, an exciting plot and using figurative language.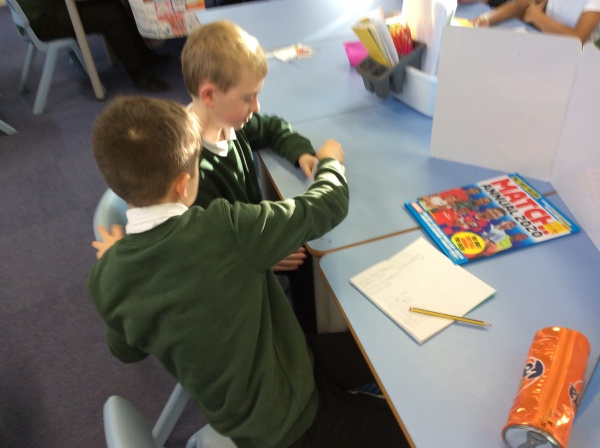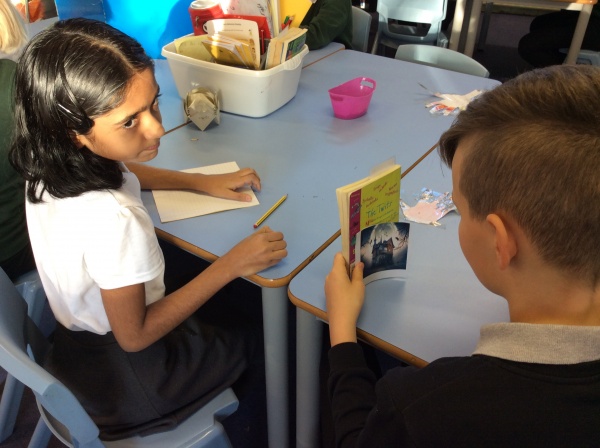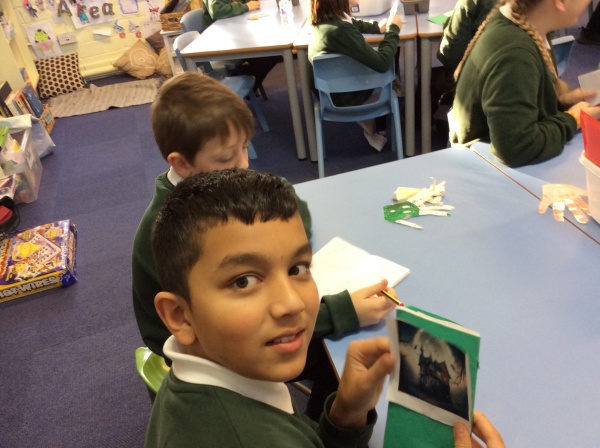 In maths we have been learning how to divide number by 10 and 100. Including decimals. We have now moved on to learn about money and how to make sure we stick within a budget when buying things.
P6 have also been on a couple of trips this term. We went to summer hill drive and it was a bible exhibition that we attended. We learnt all about God. At the end we did a quiz all about the bible. It was girls v boys and and the girls won!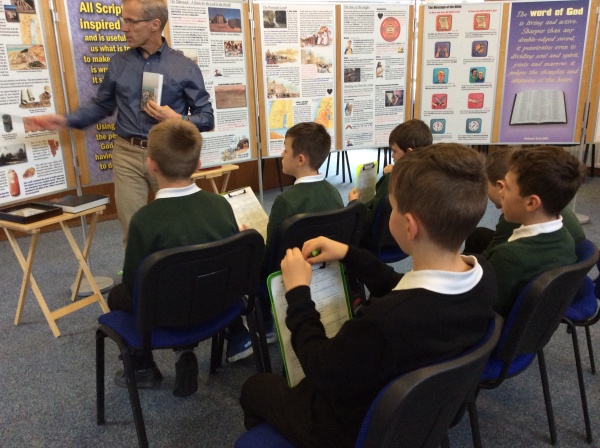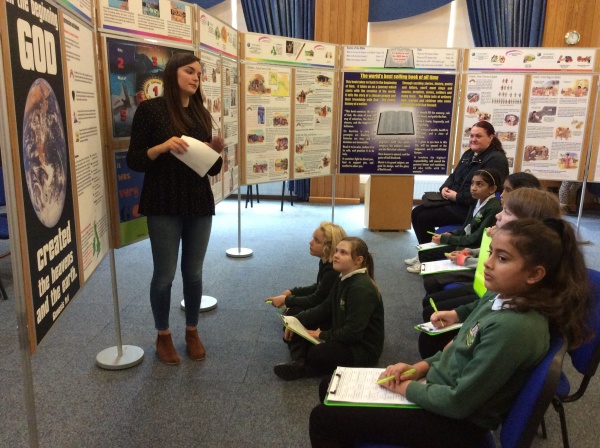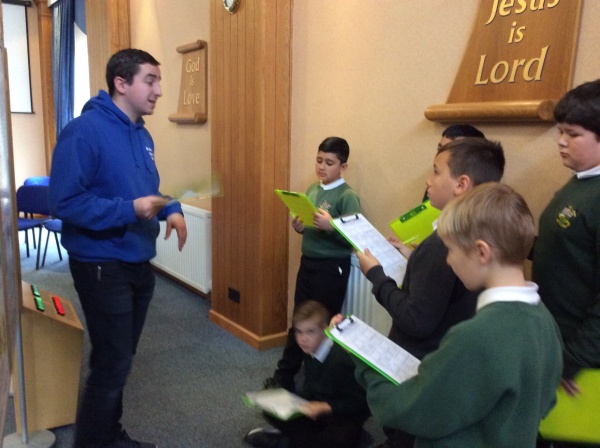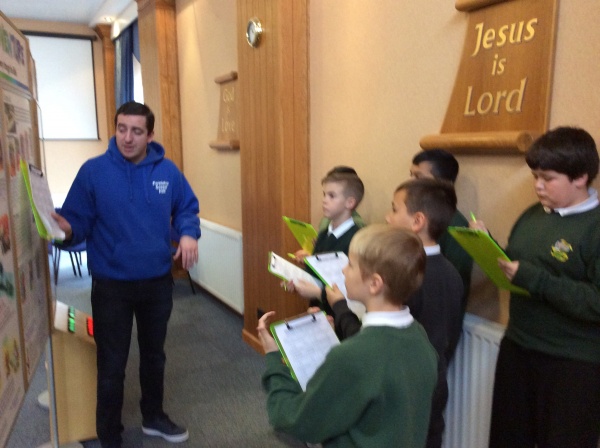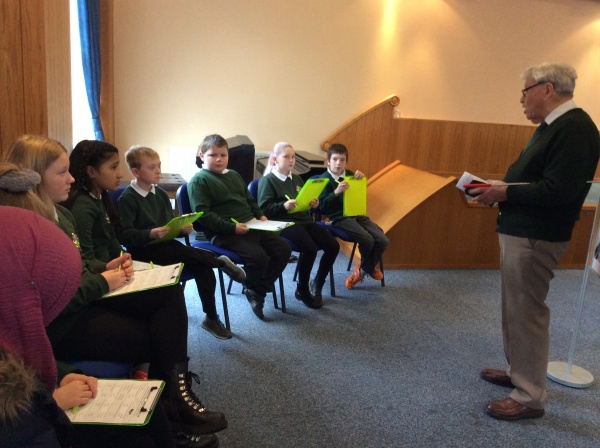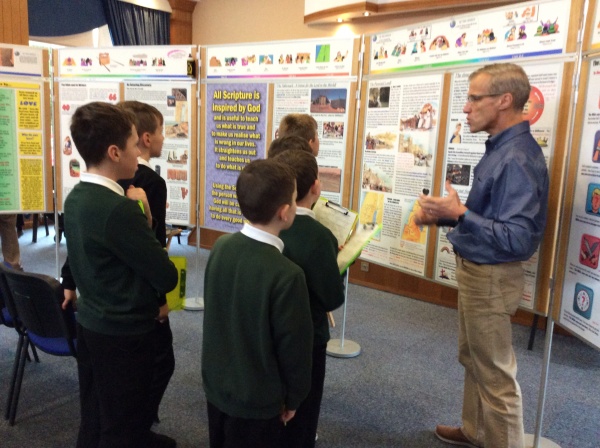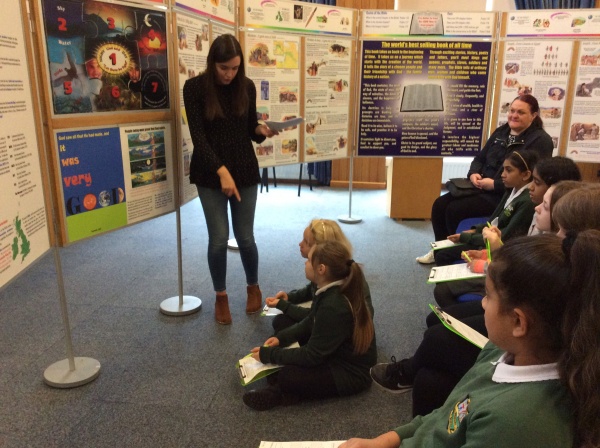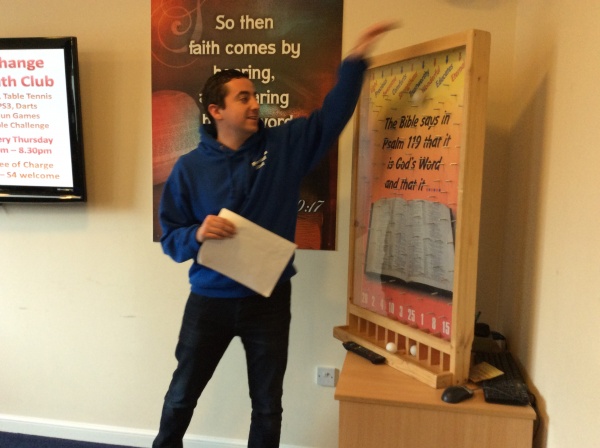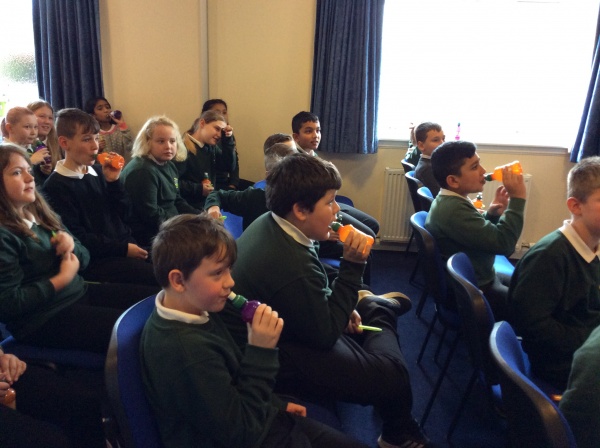 We also went to St Machar from 9am until lunchtime. It gave us a chance to see if we liked the school and some of the activities we might do when we were are there.
We also had the chance to make some items to sell at the Christmas Fayre. We made Christmas decorative logs, Japanese tawashi's and Christmas tree decorations. As a class we made £80 profit and are very excited to see what we get to spend it on. 😊 We had lots of fun making the products and becoming our very own Alan Sugar's while selling them! 💰