This Week's Learning in Room 13
At the end of last week we had a visit from a Mum who is a nurse. We learnt all about bugs and germs and how she has to check the wards and hospitals are free from infections. We had lots of interesting questions.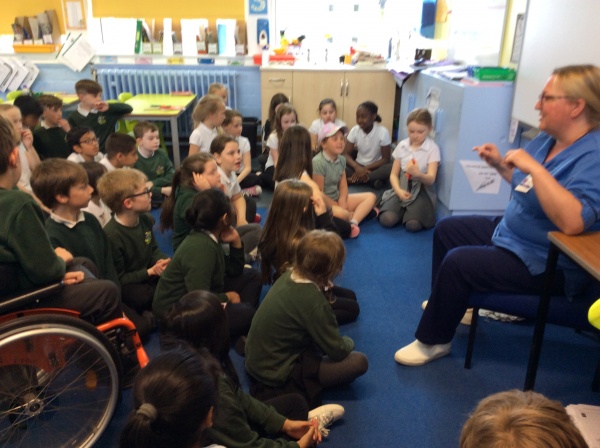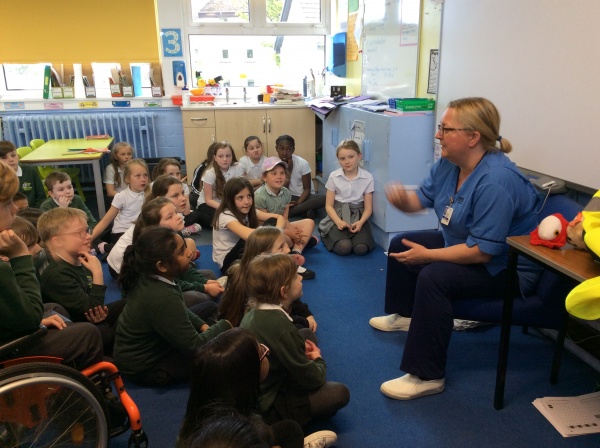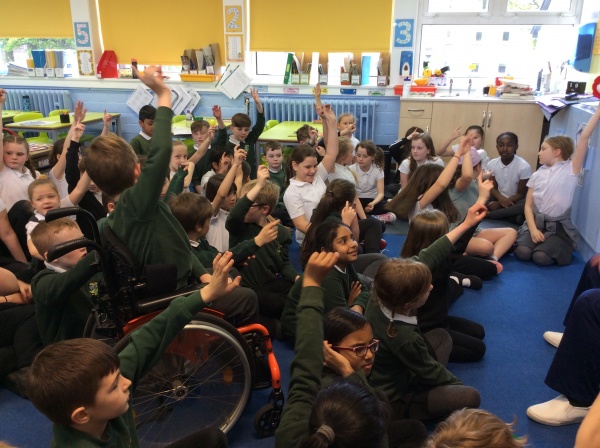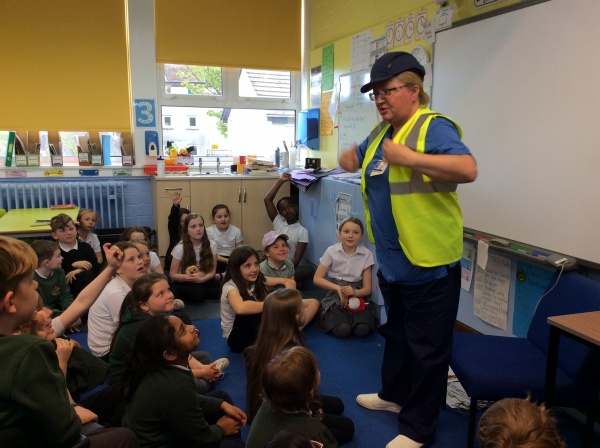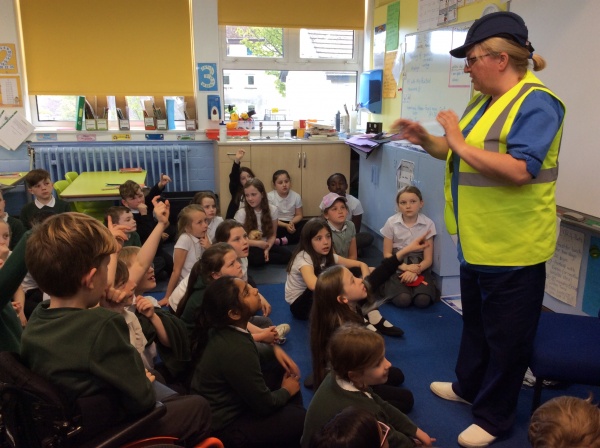 We have also been continuing to learn our 8 times table. We made the most of the sunshine and headed outside to practise.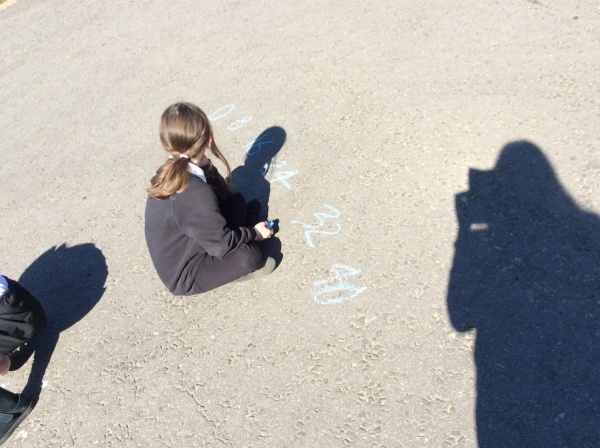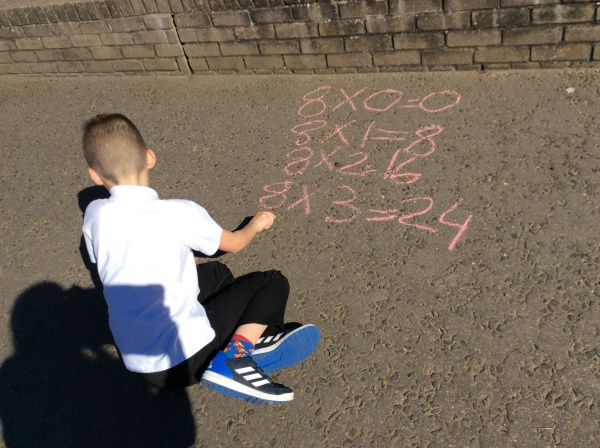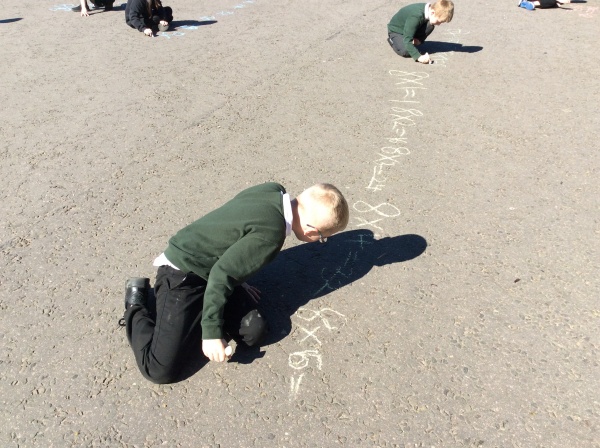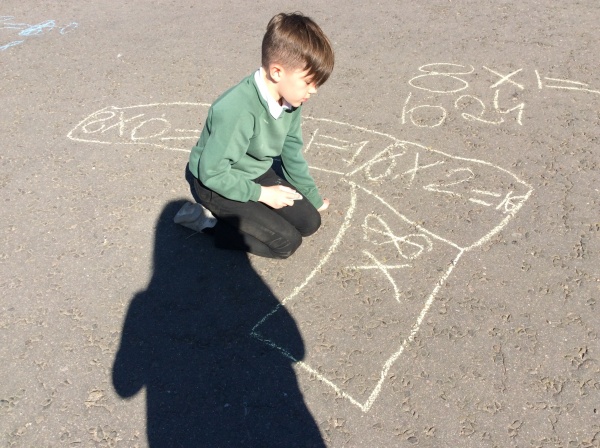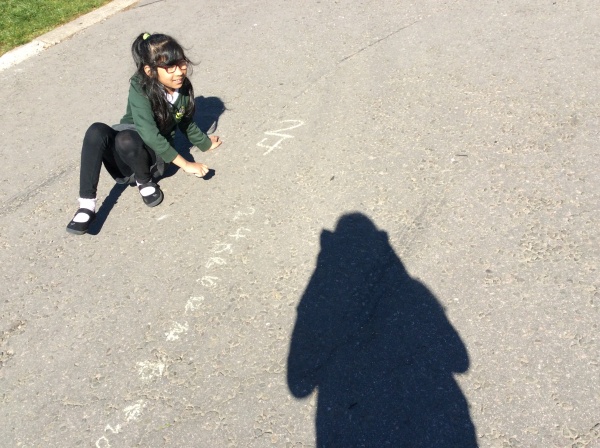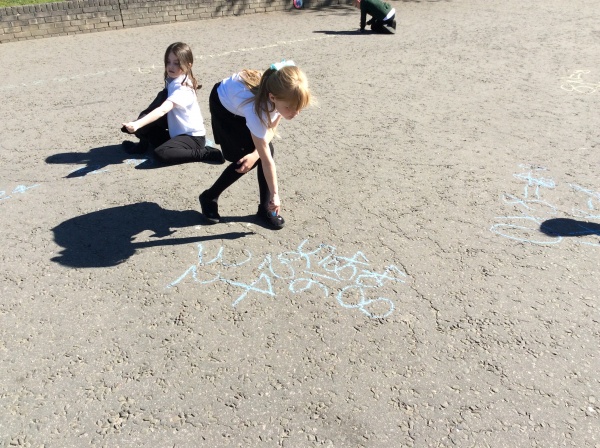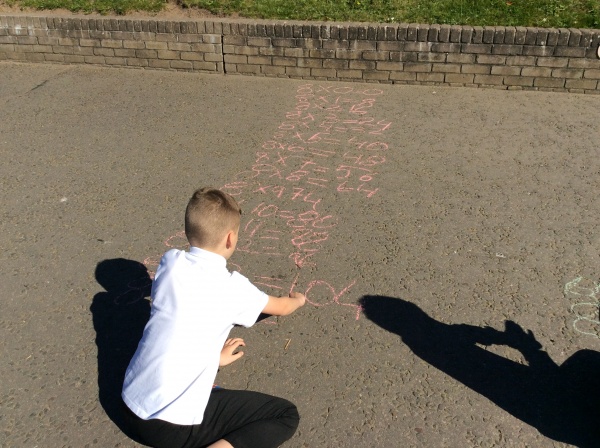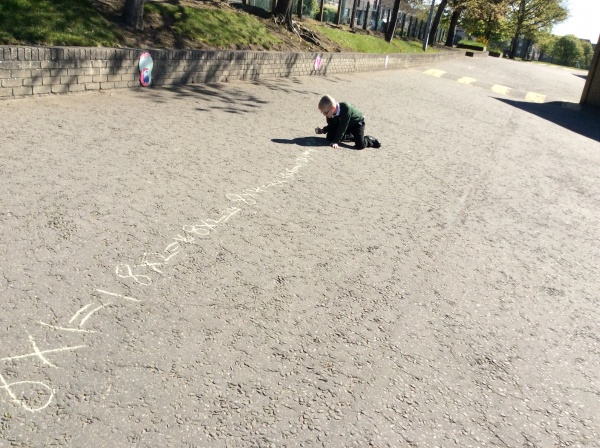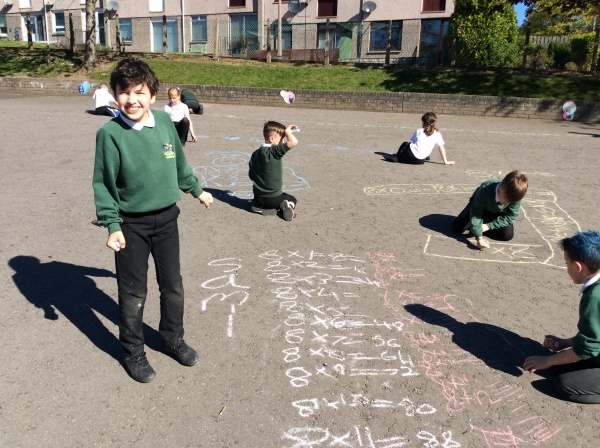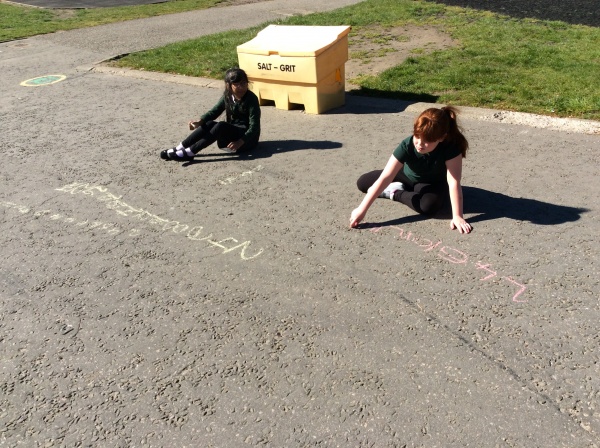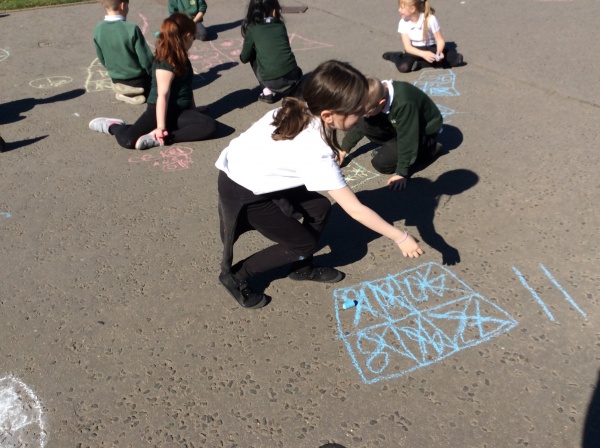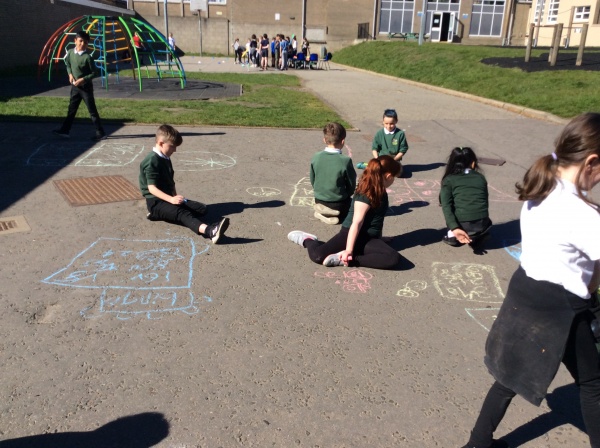 On Wednesday we went outside and learnt to play rounders. We very good at being good sports but needed to practise spreading out when in the fielding team.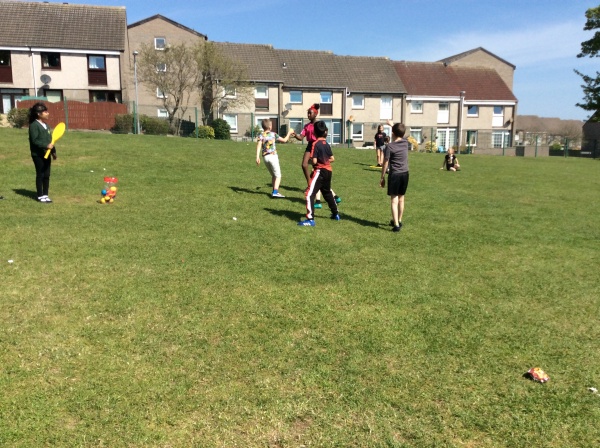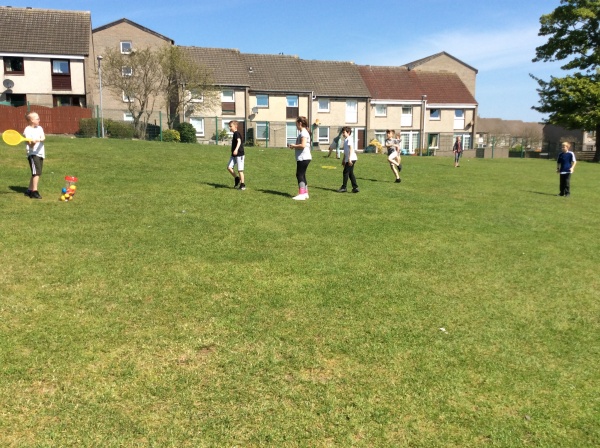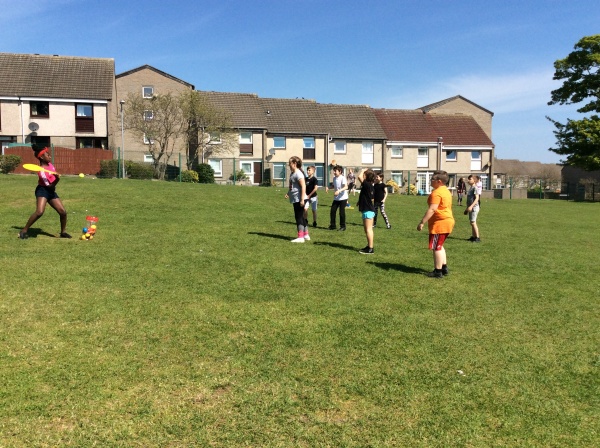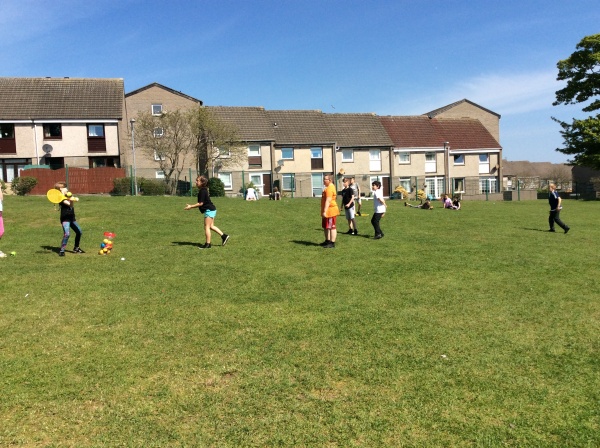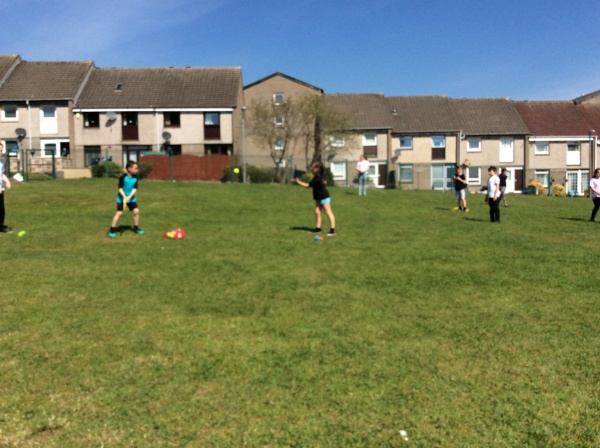 Also on Wednesday we met up with the primary 6's and shared some of our learning we had done on Zaha Hadid and Roma Agrawal, a structural engineer and an architect. We tried a challenge where we had to try and build a free standing bridge that could with hold at least 50g. Some of us found it very hard and some excelled.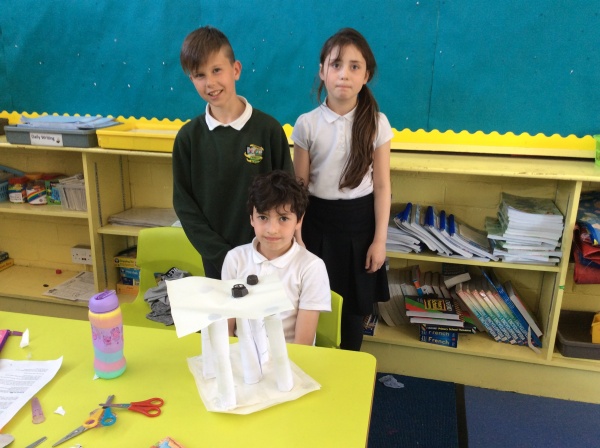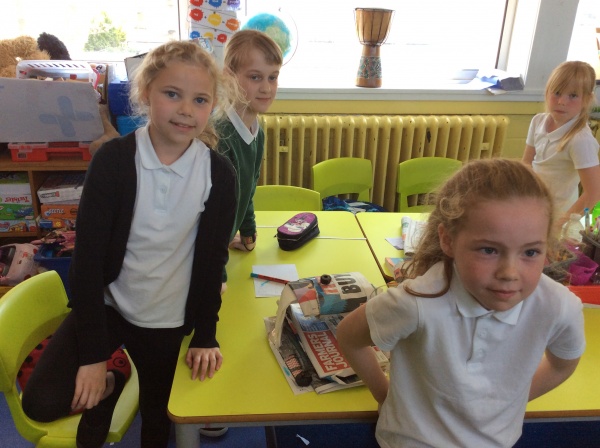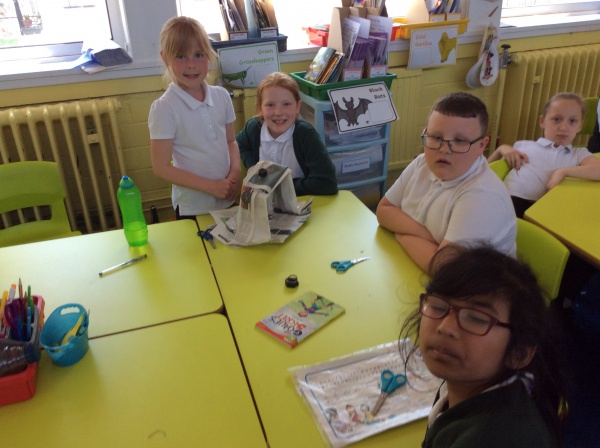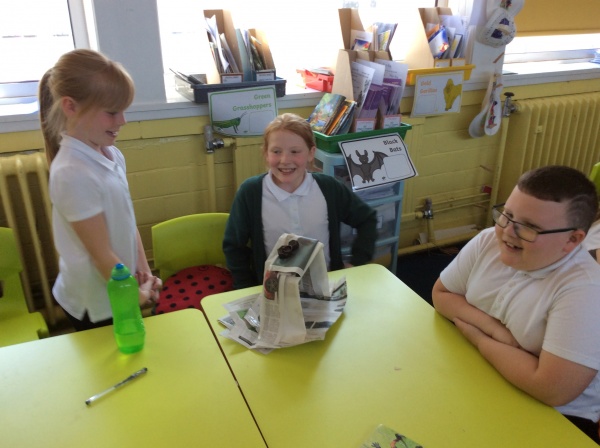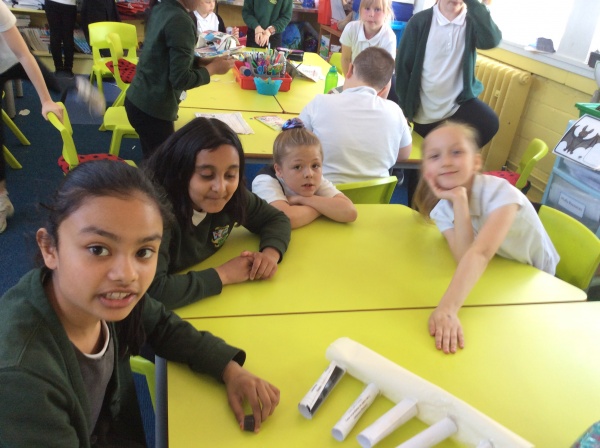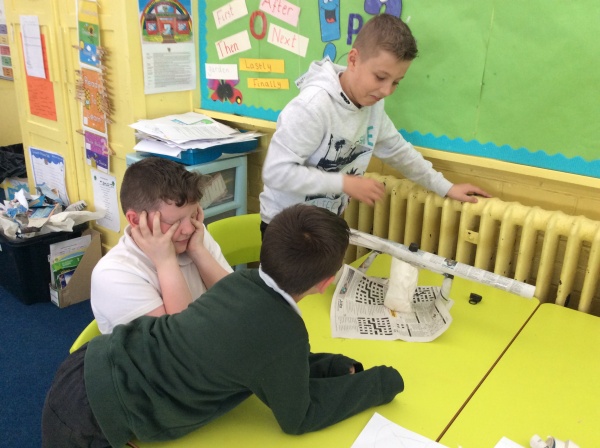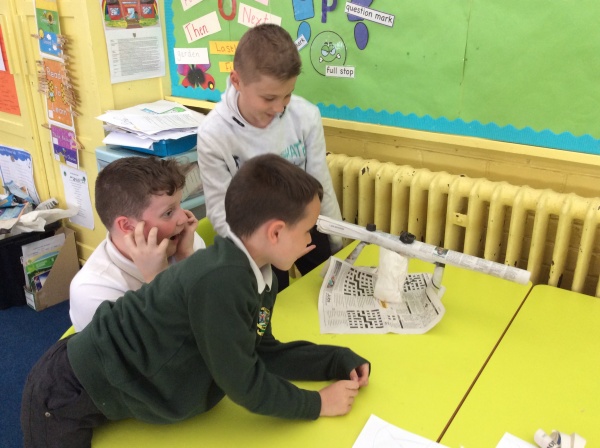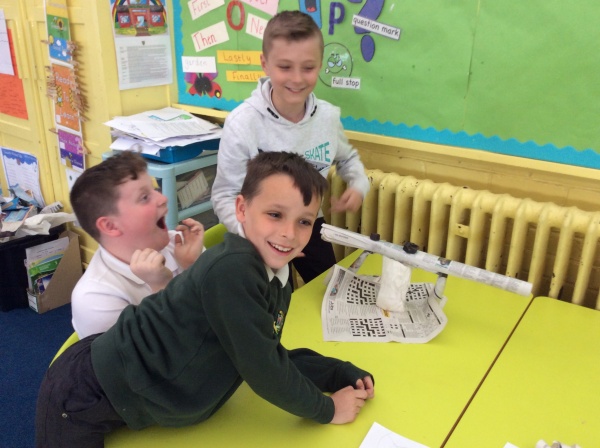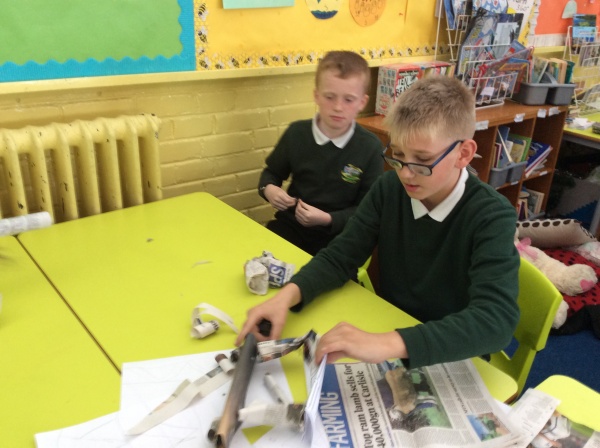 Yesterday we had another visit from one our Mums who works in property. She gave a very good description of what her job entails and some of the interesting things she finds when she visits property. We also had some very interesting questions.