This Week's Learning in Room 13
In music with Mrs Constable we listened to an Antarctic symphony. It sounded quite eery. We then tried to create our own pieces using different musical instruments.
This week we were lucky enough to have some visitors from across the arts. They shared with us about Oor Monsters and the different creations and stories. We then managed to design our own monsters and thought about the story behind the monster. We put in so much effort and had a lot of fun a long the way! Are you scared of our monsters?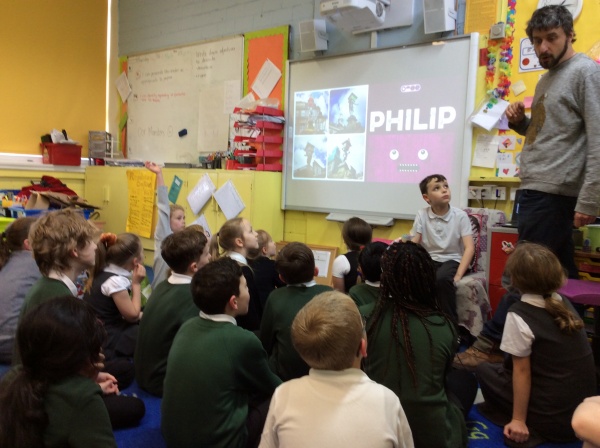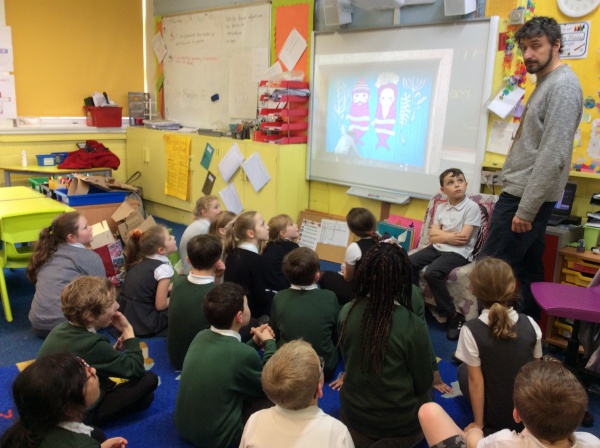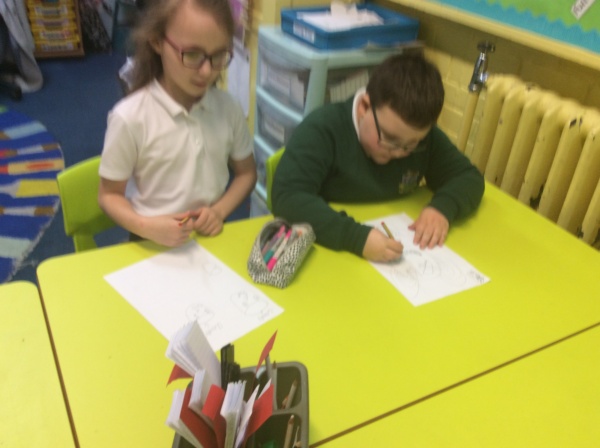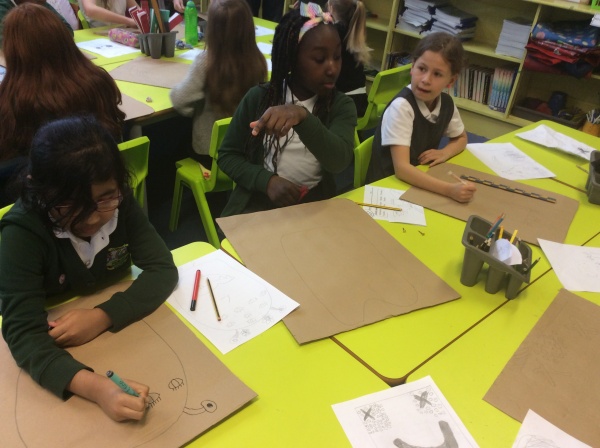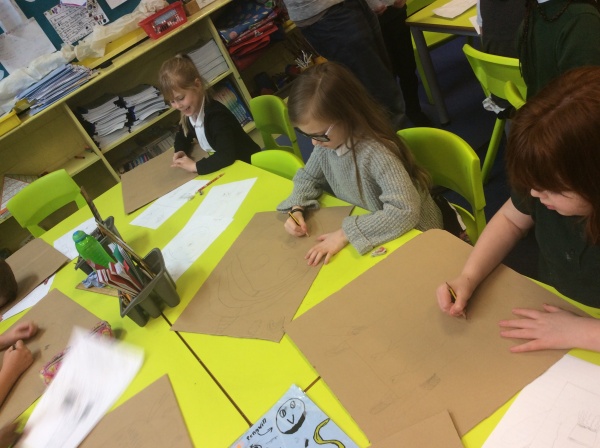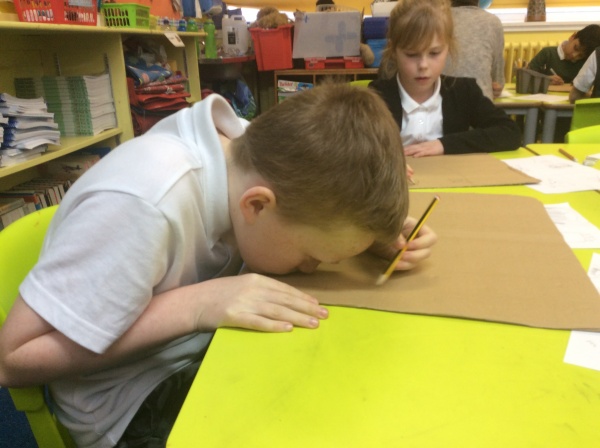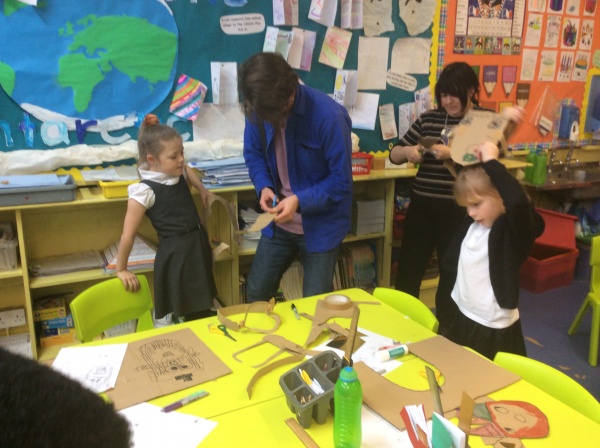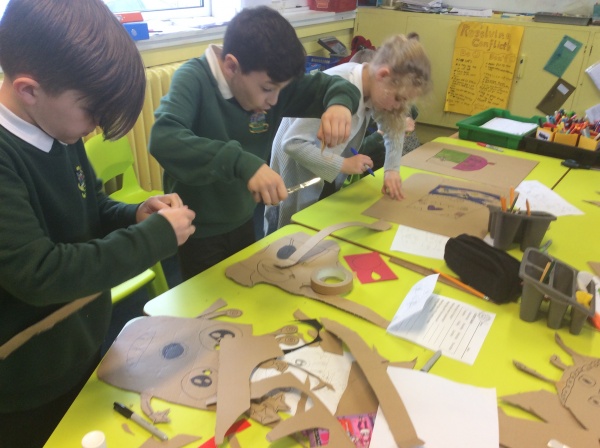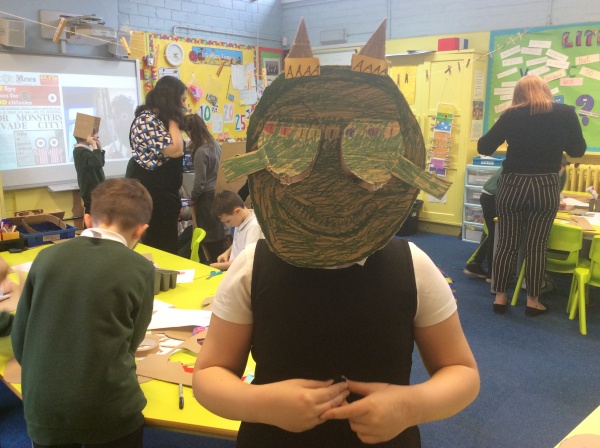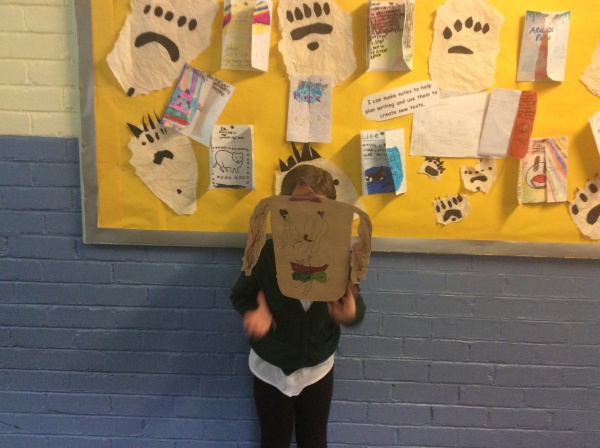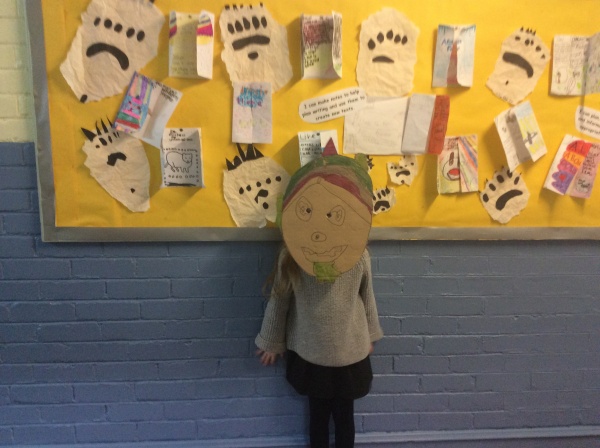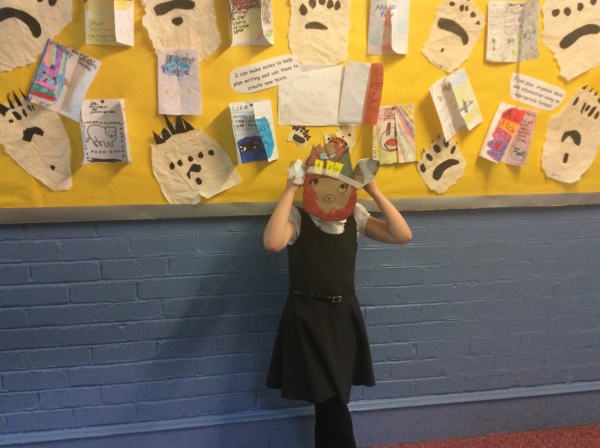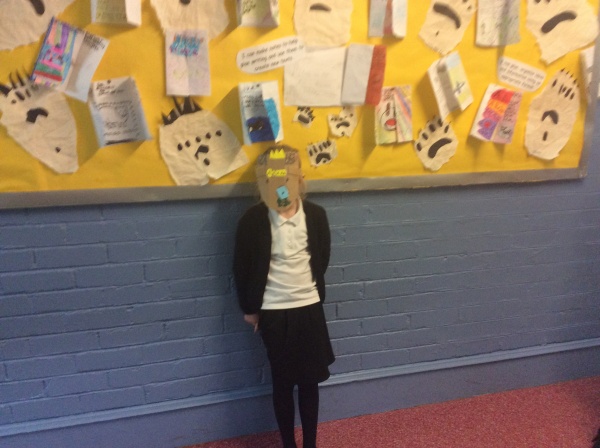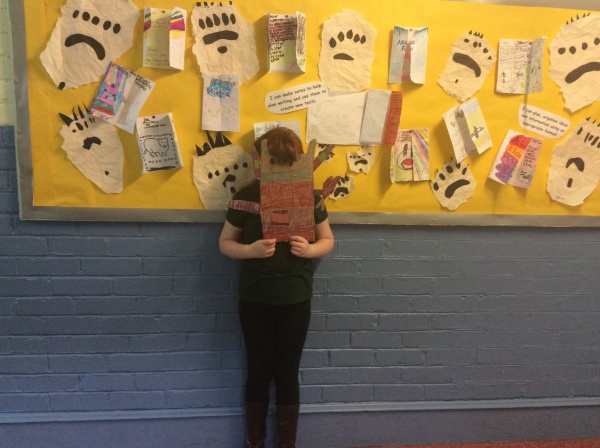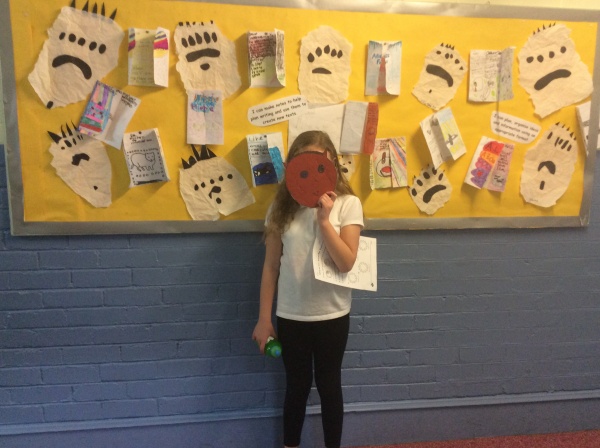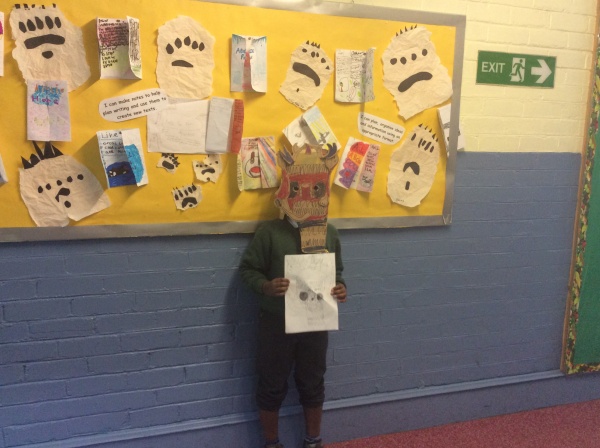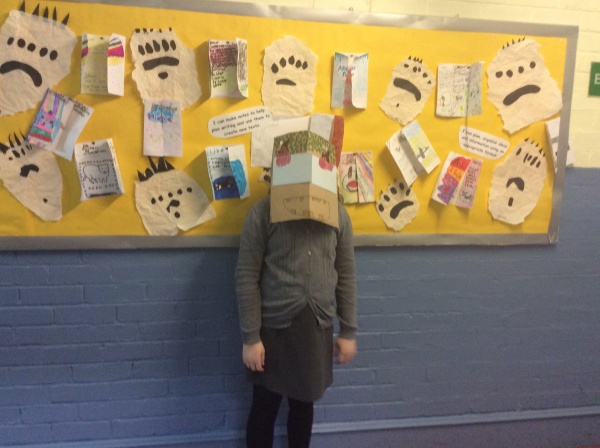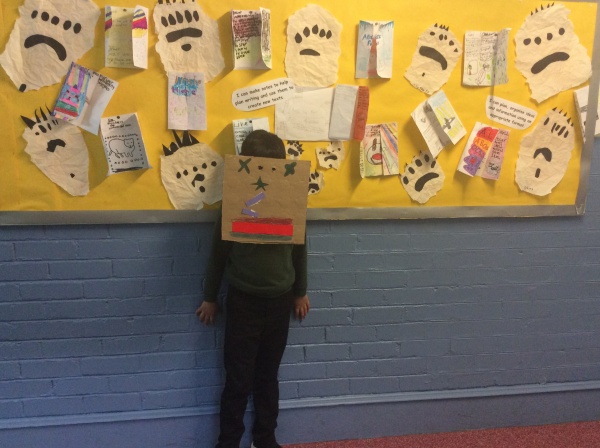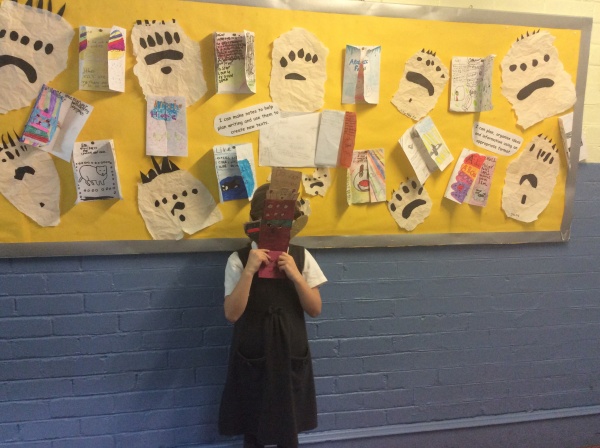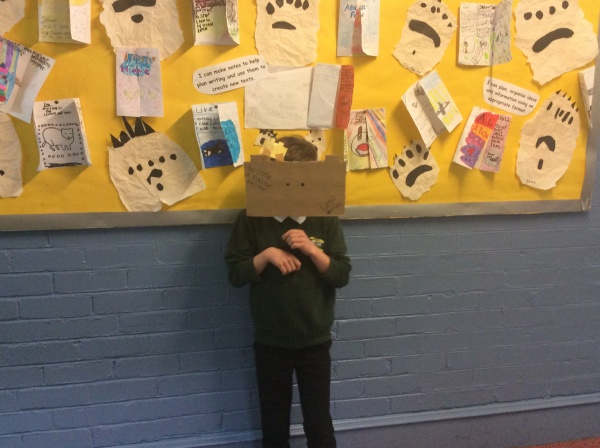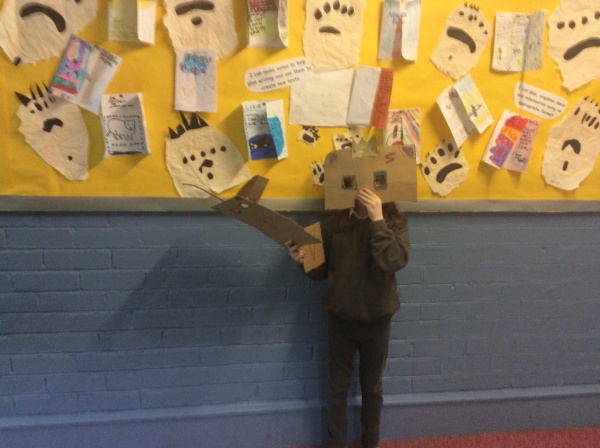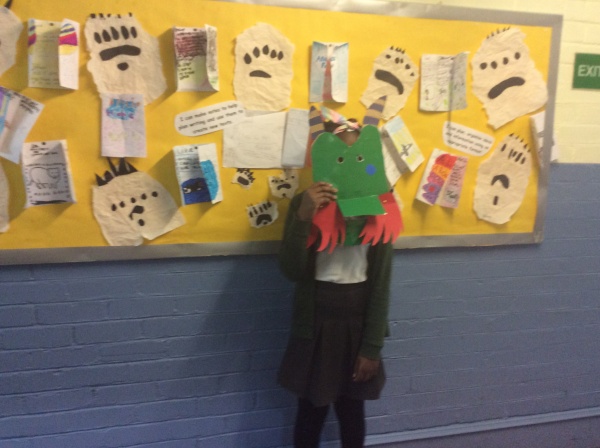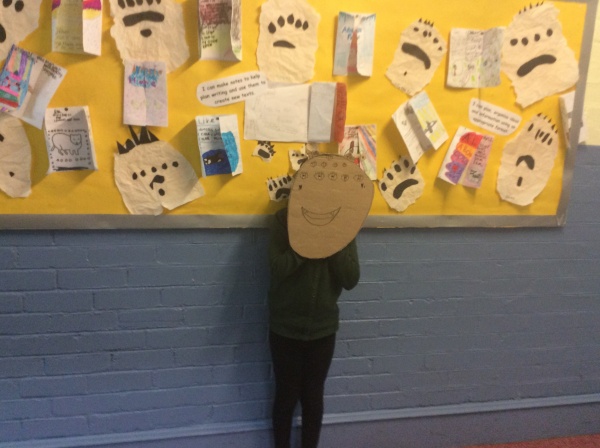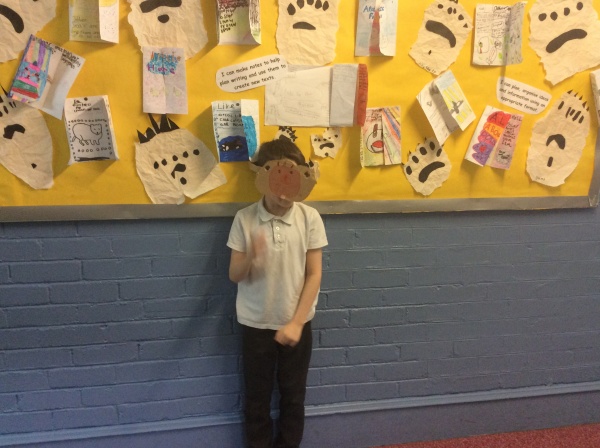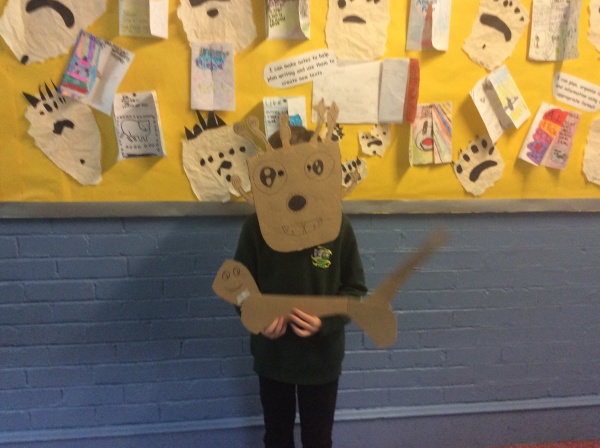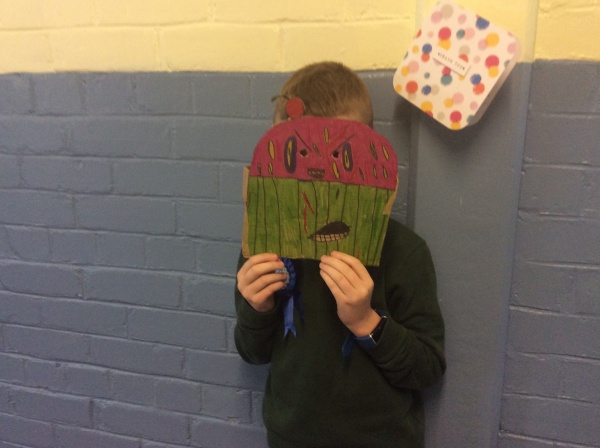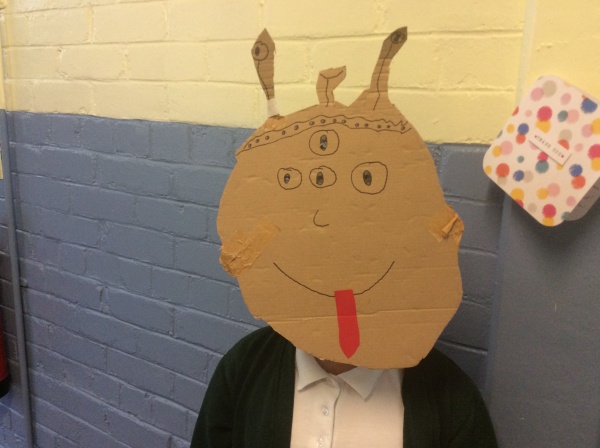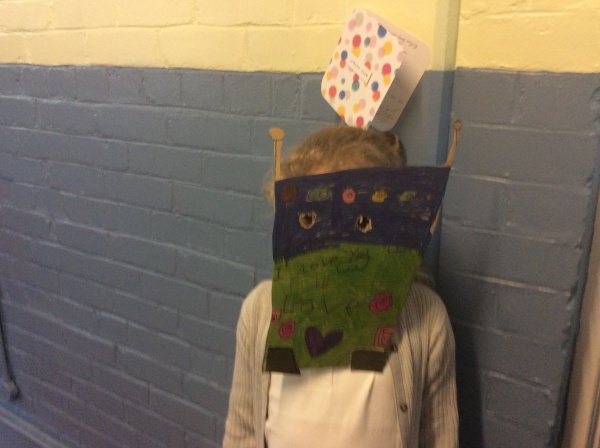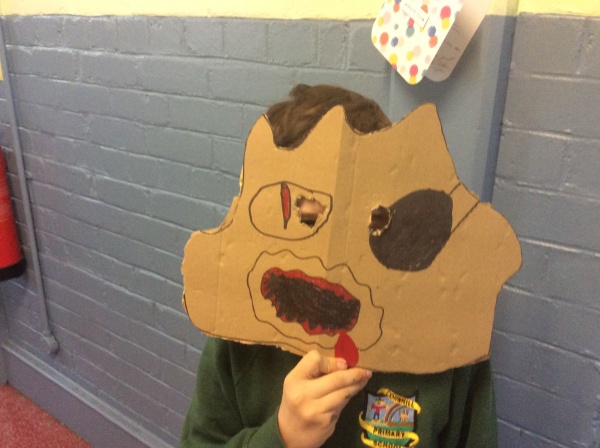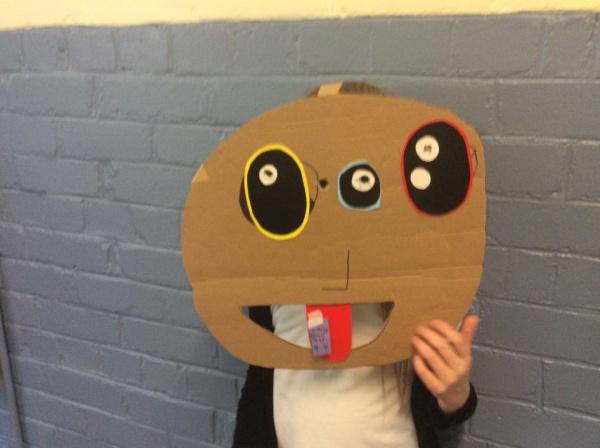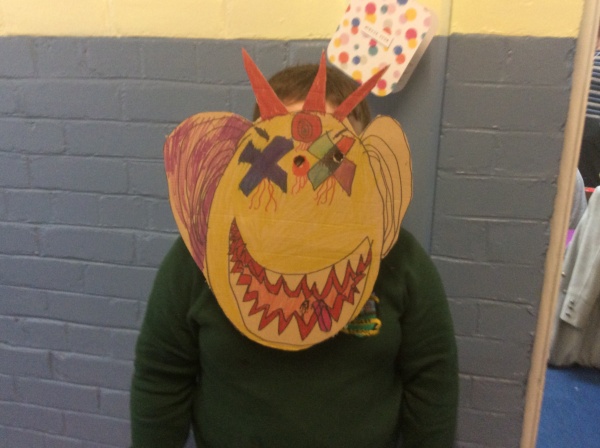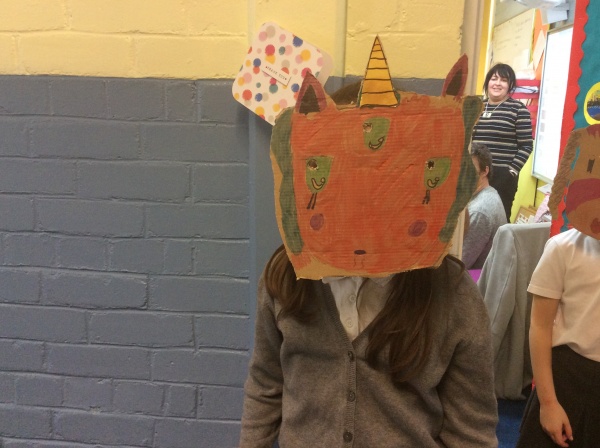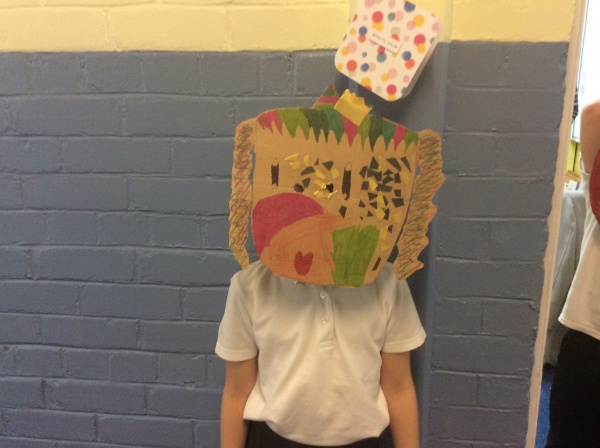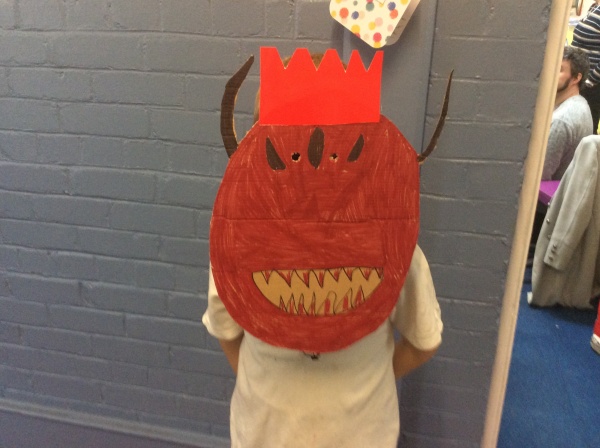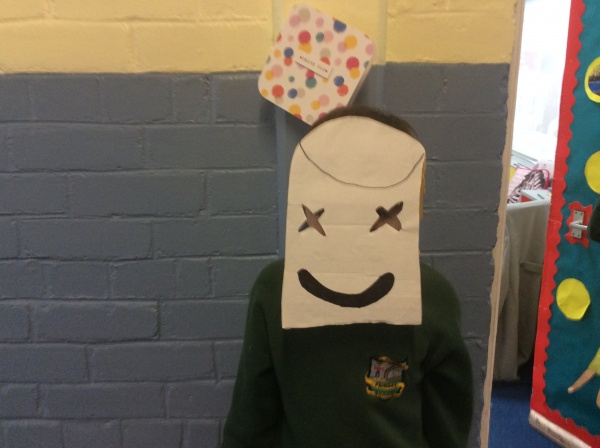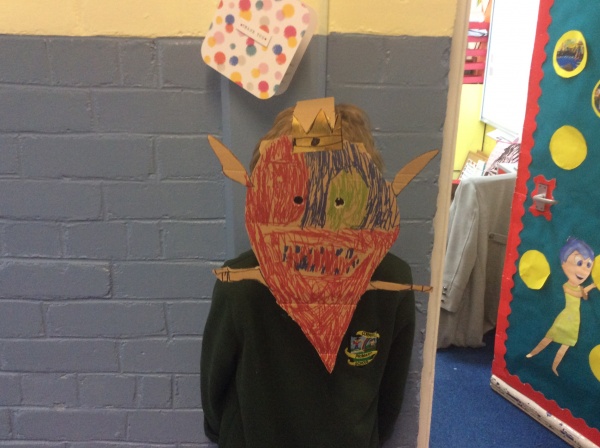 This week we also learnt about lines of symmetry and began to create different symmetrical patterns. We used mirrors to check our patterns were symmetrical.