This Week's Learning in Room 13
This week we have been learning about the compass points and other directional words to navigate from different places. We gave each other directions to move from one side of the room to another. We also used google maps to find out how we would walk to and from school.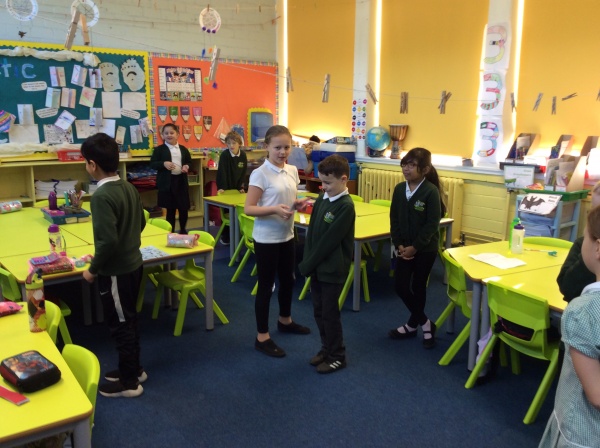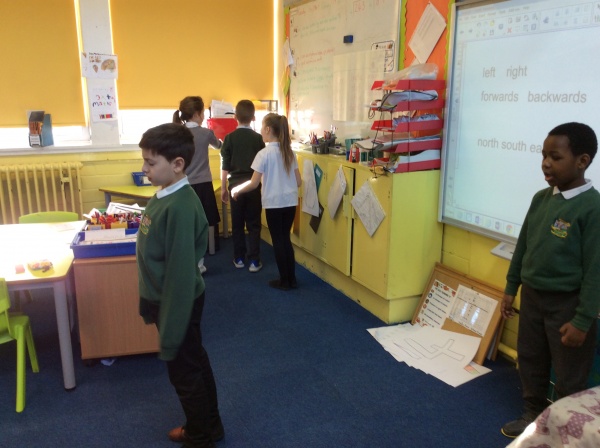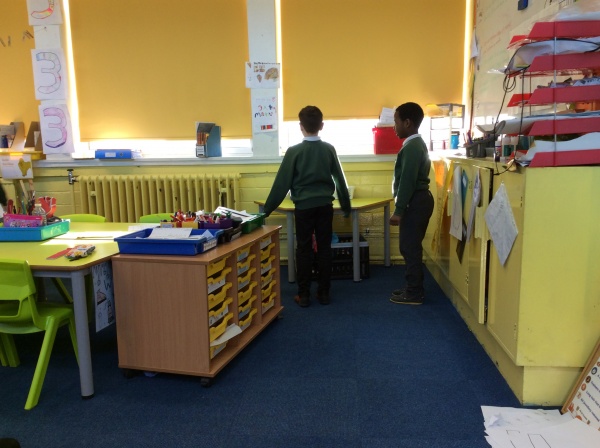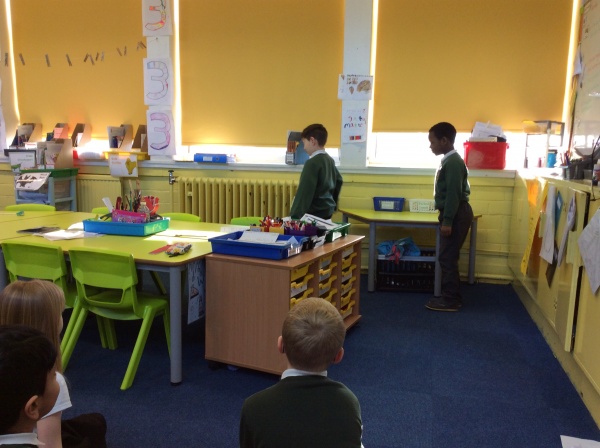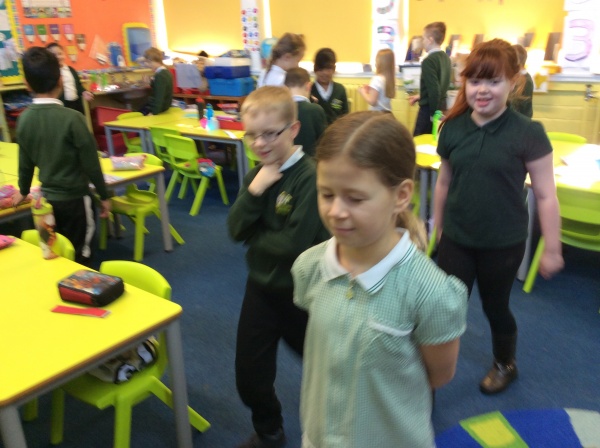 We have been learning about different types of houses. We played a game outside to make the shapes of different types of houses such as terrace, bungalow, semi-detached, flat, detached, fourplex and duplex.
We have also started to create a house schedule for our dream house. So far we have included the floor plan and pictures of the different rooms and subheadings. Next week we will describe our dream houses to complete our house schedules.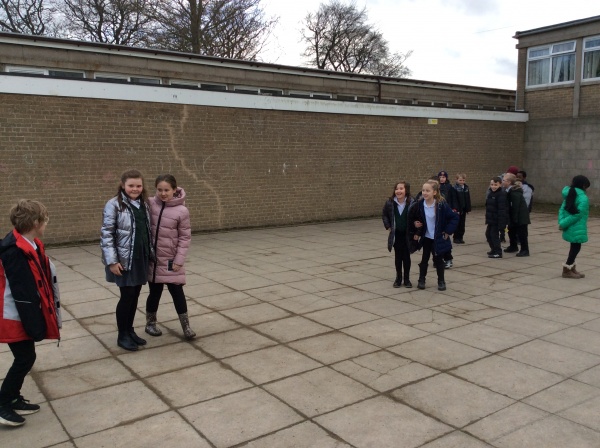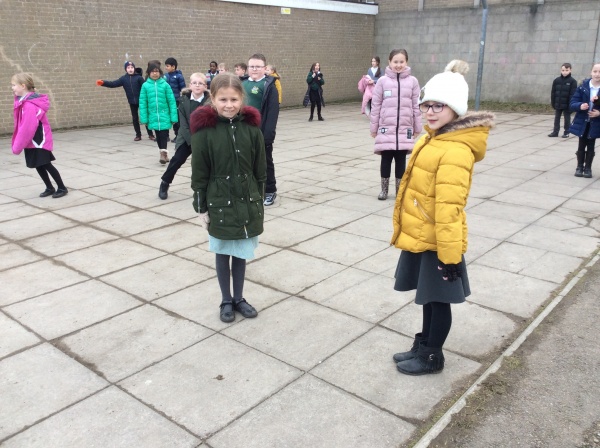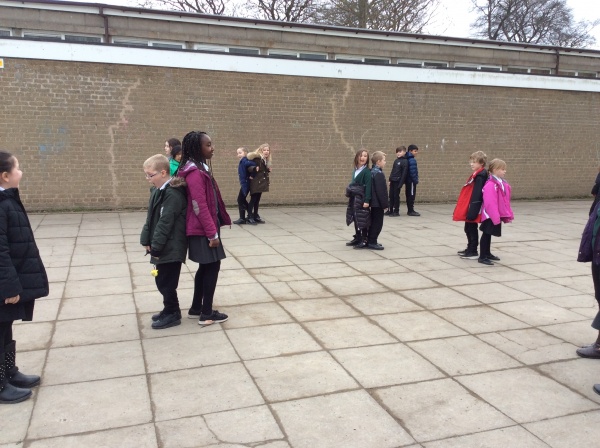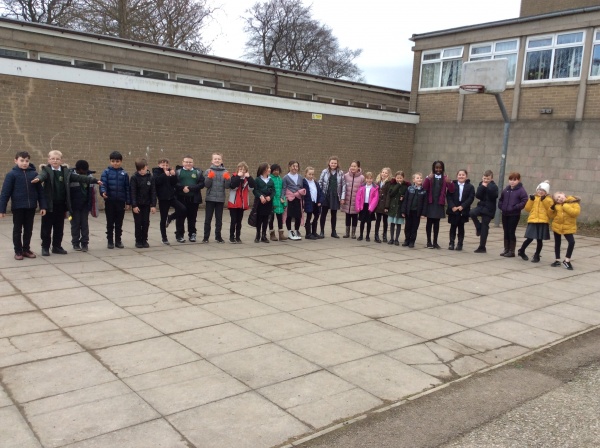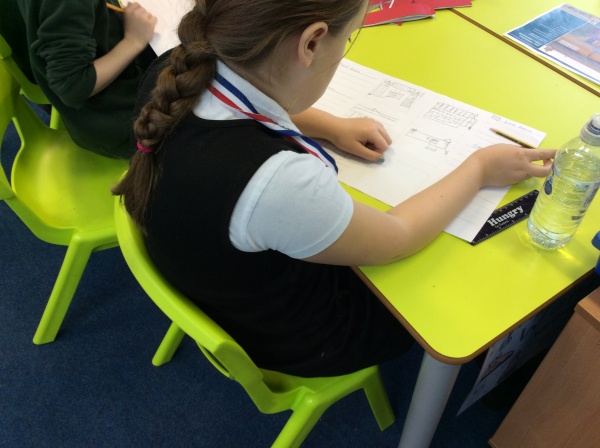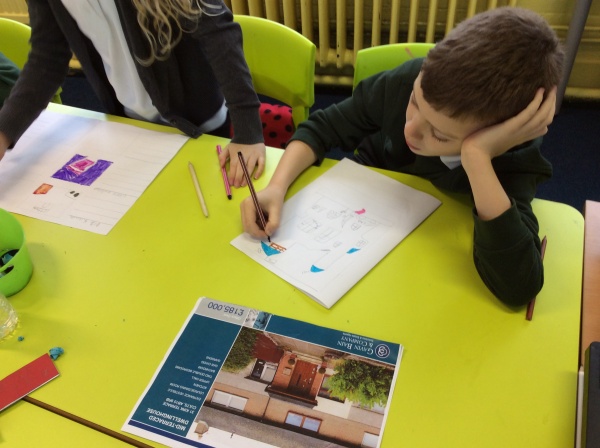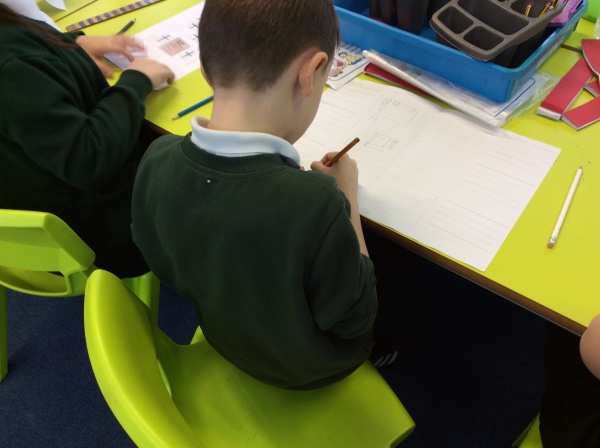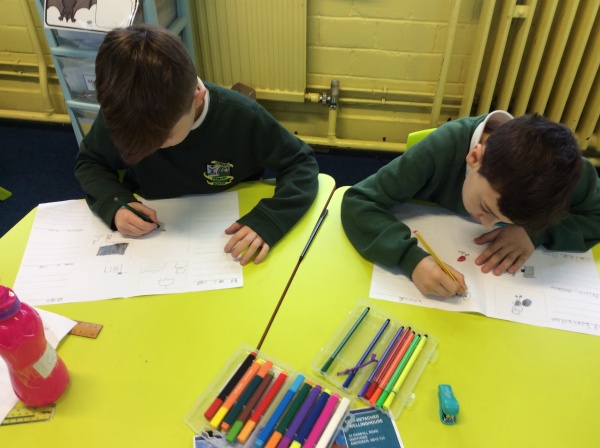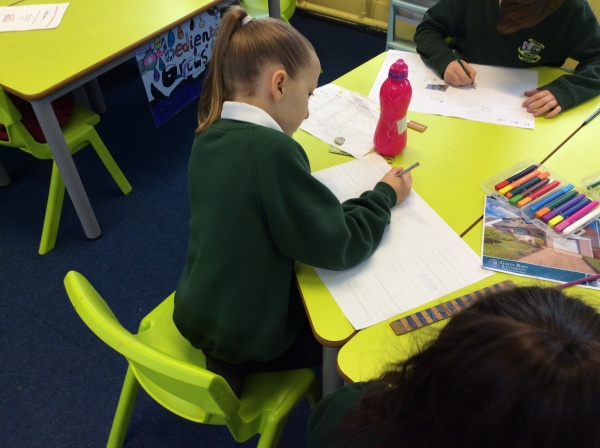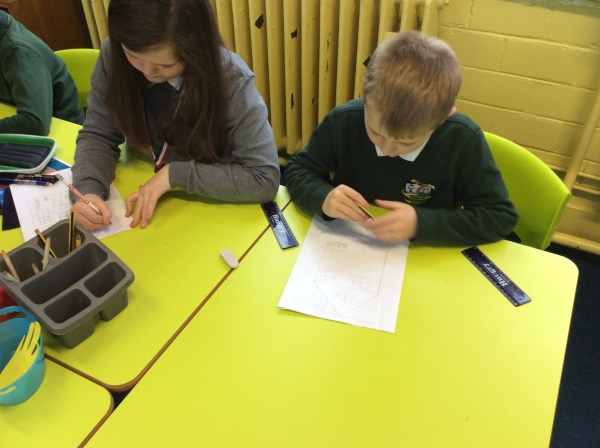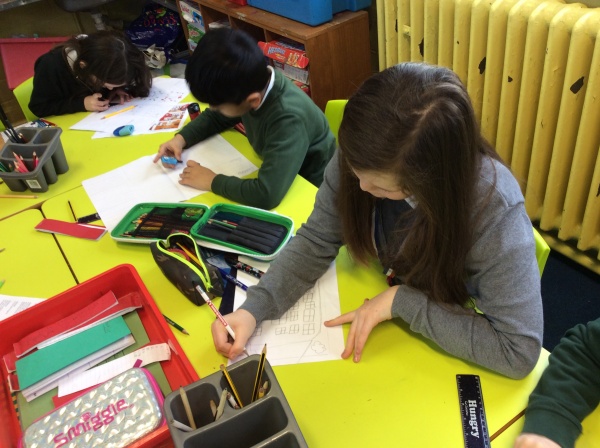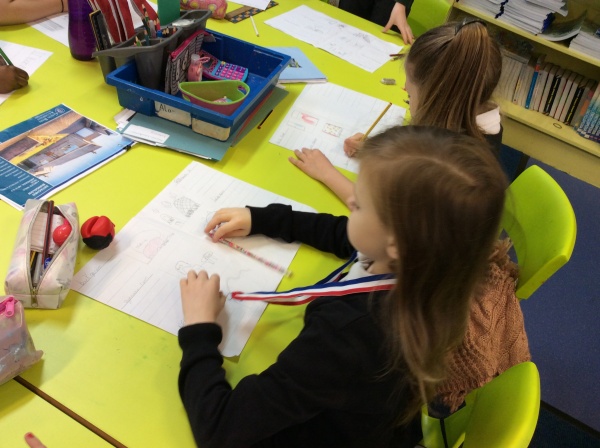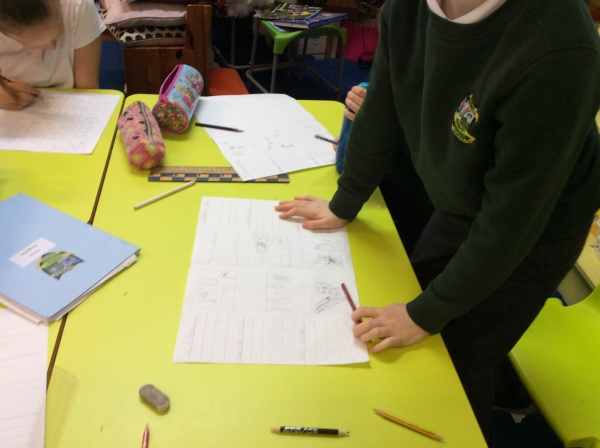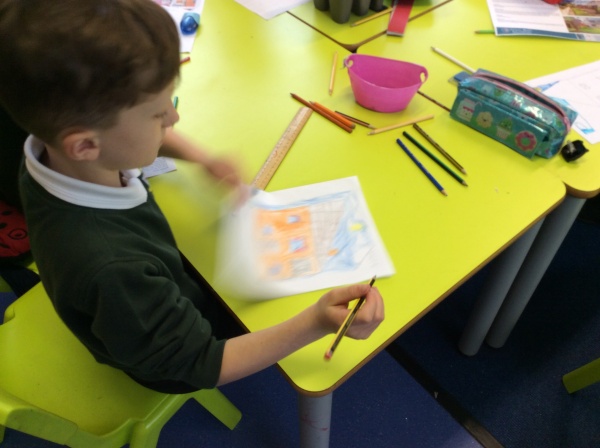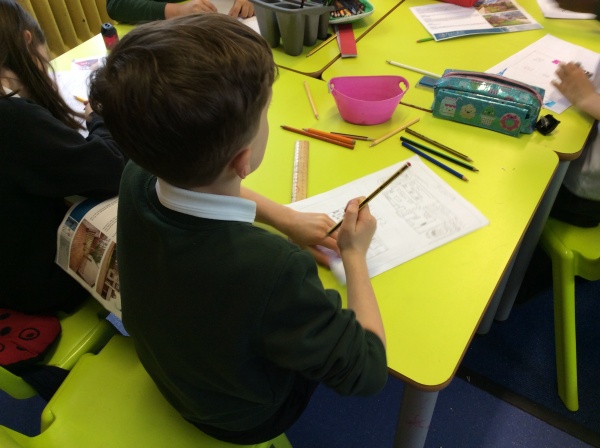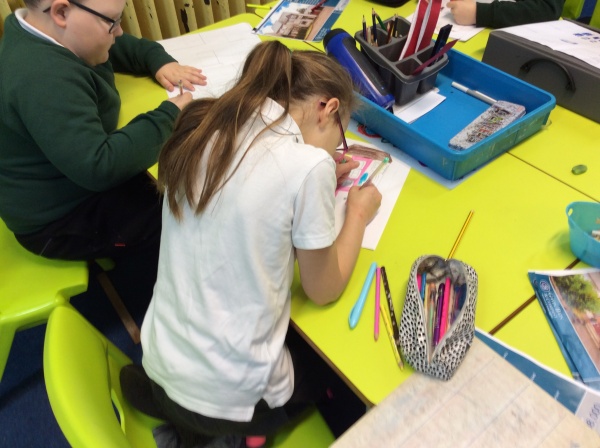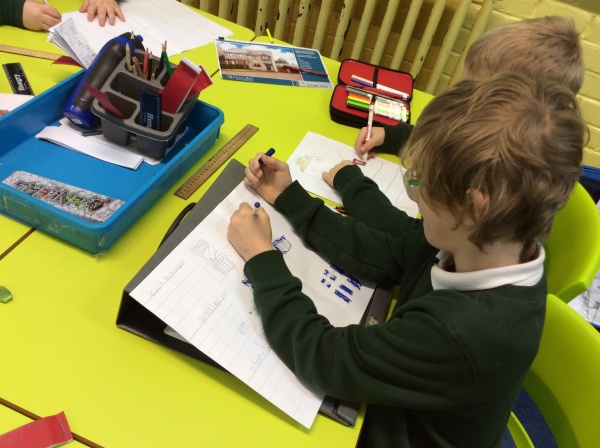 On Friday morning we were visited by flatpack opera. They did 3 short operas, one of which was called visiting hour. There was one called North and another called Arlow Anteater. Some of the class thought it was very different to something they've seen before and some of them really enjoyed it and could be future opera singers.