This Week's Learning in Room 13
Yesterday we created our own Valentines cards. We cut out black hearts and used red paint to create a love heart. Inside we wrote a special message.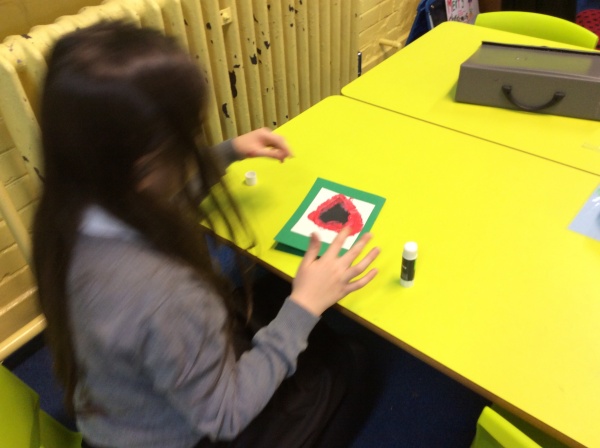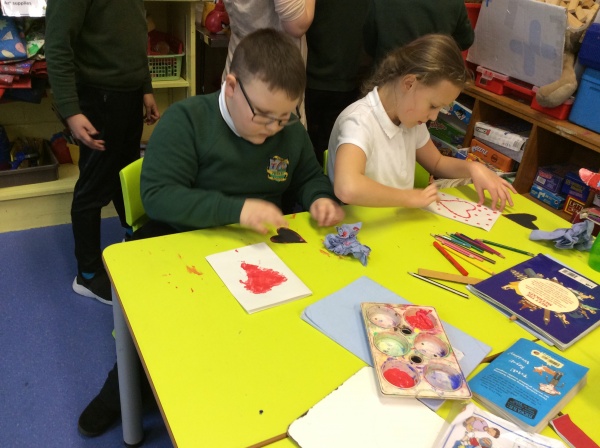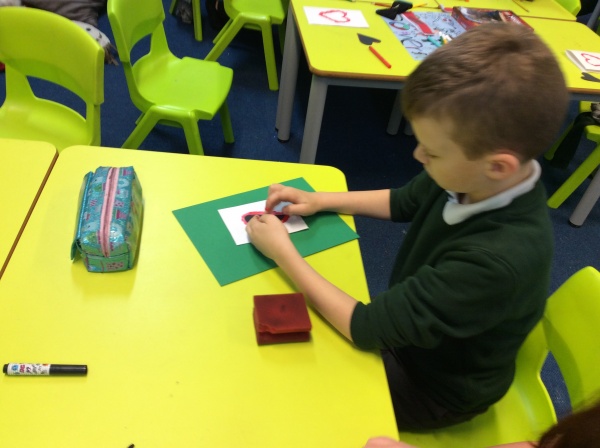 We were learning about different families and how they help us. We drew family portraits and wrote about how they help us.
We were also learning to use formal layout to divide by 4. We found this a bit tricky but with practise we are going to improve.
In addition we wrote about our weekend news. To be successful we had to include at least 3 things, use varied openers, include your thoughts and feeling and it had to be in a logical order. For an extra challenge we used paragraphs.