This Week's Learning Room 13
This week we were learning about 3D shapes. We can describe the number of vertices, angles and straight or curved edges.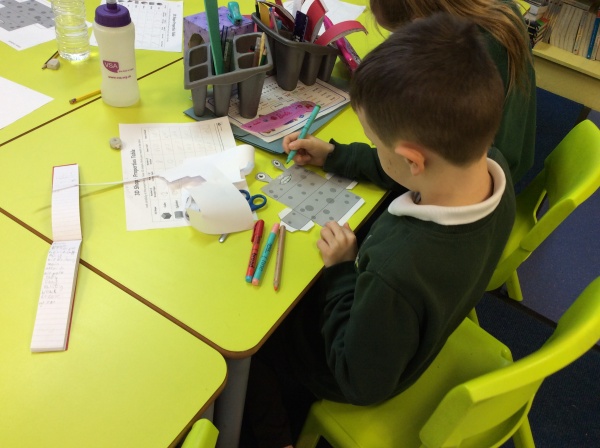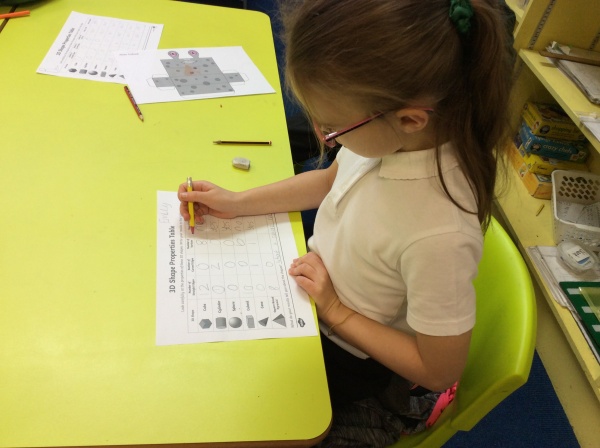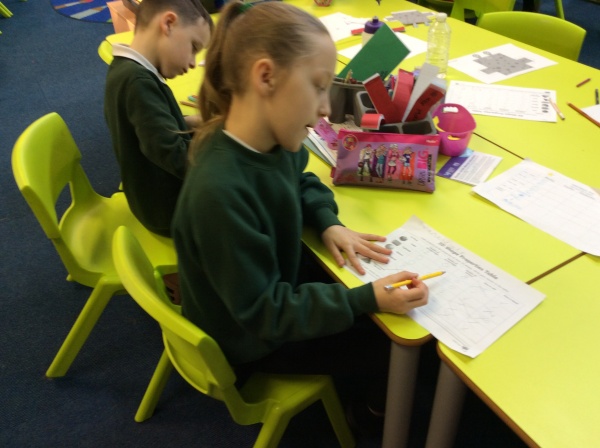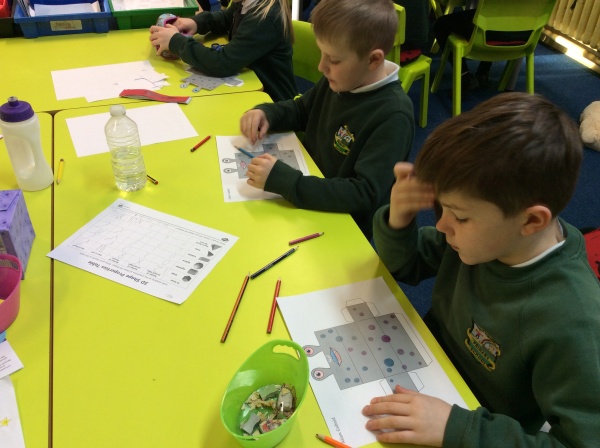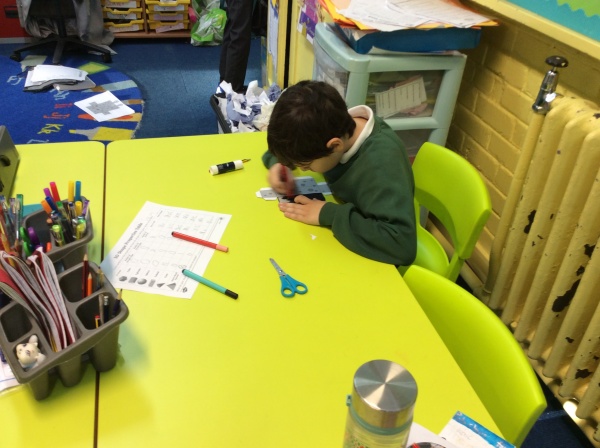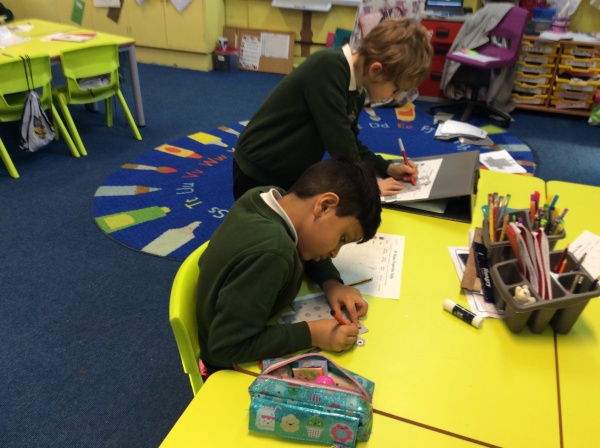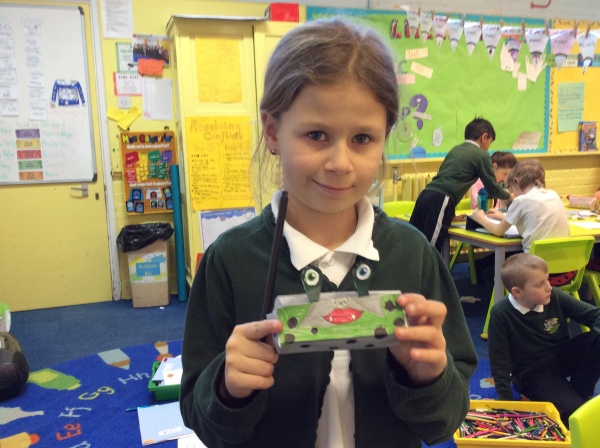 On Thursday we created some persuasive posters. We had to include facts to support our view, emotive language, pictures that support our view, a big bold title, rhetorical question and include ideas of how to save the planet. Here are a few examples.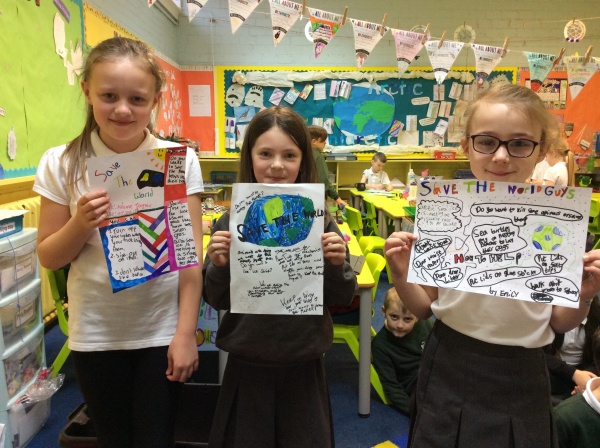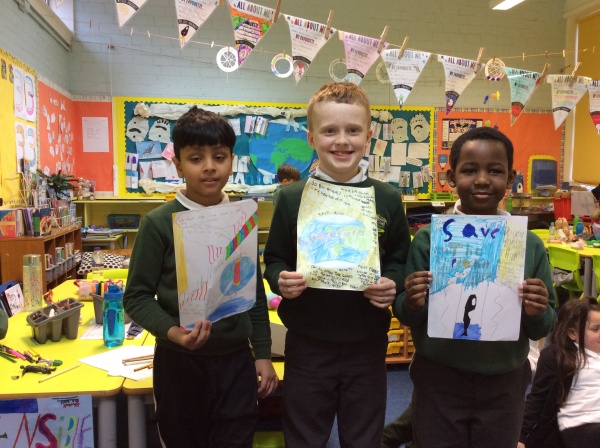 On Friday Miss Jackson came to watch us perform our dance routines we had been learning with Mrs Paul-Bird. We created a warm up using our own moves and used some different songs. These included mission impossible, salute and I feel better when I'm dancing. For mission impossible we had some very creative starting positions. Miss Jackson was so proud of how good our timing was!