---
---
Lots of learning was happening in Room 12 last week!
Monday morning music with Mr Thomson
We were learning about the musical features of  tonality, articulation, dynamic, mood, pitch and tempo. We also sang some karaoke.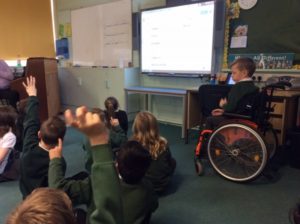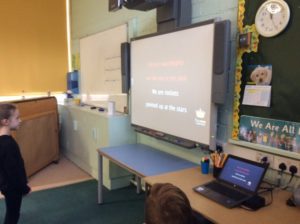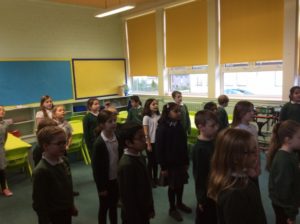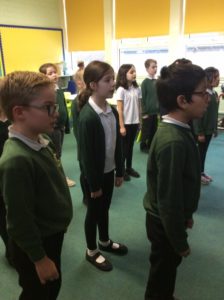 Daily Mile
We have started taking part in the Daily Mile where we get some fresh air and exercise by walking round the field or the playground for twenty minutes. It's a great excuse for a chat with our friends! Some of the children have already become fitter just in one week- "beating" the number of times they walked around the field from the previous day.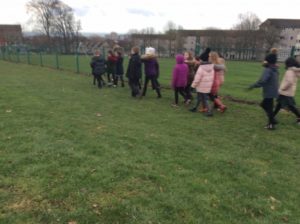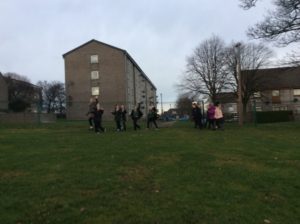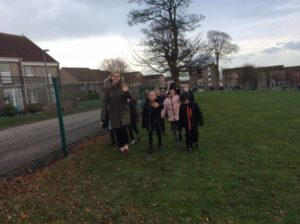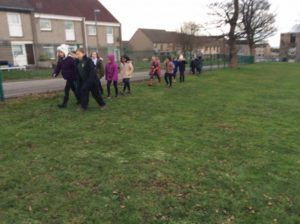 Perimeter and quadrilaterals
The perimeter is the distance around the outside of a shape. We also learned about quadrilaterals- these are 2D shapes with four sides. Using a ruler, we measured the length of the sides of the quadrilaterals, and then added all four sides together to find the perimeter.